TEXT US FOR A MERCH
DISCOUNT CODE!
header-planet0-v2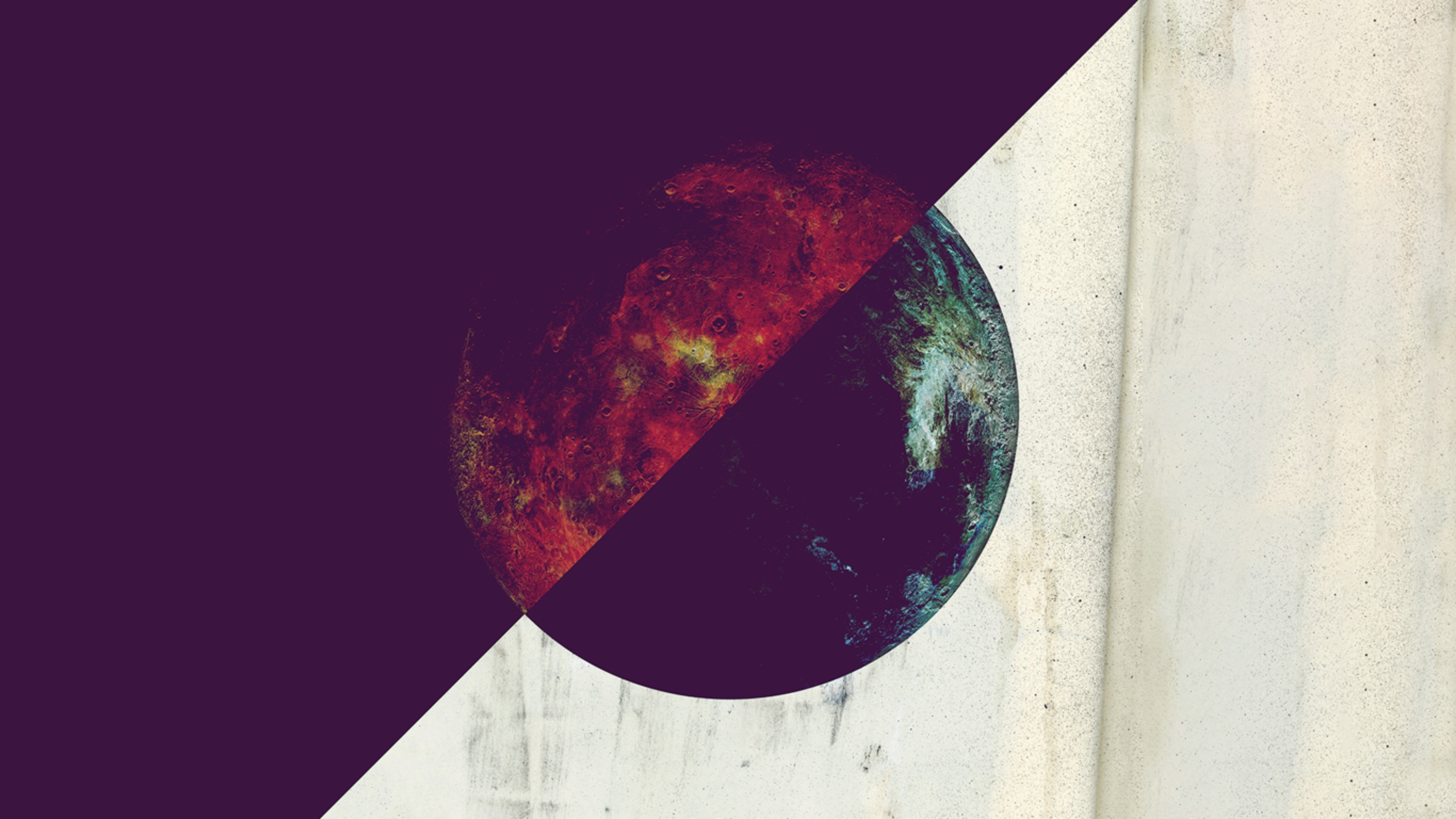 Text Us For Exclusive Updates!
OUR NEW ALBUM
'PLANET ZERO'
IS OUT NOW!
WE ARE ALL WRITING OUR OWN UNIQUE STORIES AND THAT'S WHAT MAKES US HUMAN. ADD YOUR STORY TO THE
'SYMPTOM LIBRARY'
Thank you!
x
Welcome to the Shinedown's mailing list!